Contact Info
The EPOC Experience
Eric Hobbie
1008 Broadway
Highland, IL 62249
Phone: 618-651-4056
Website:
www.theepocexperience.com
Photo Tour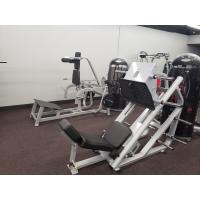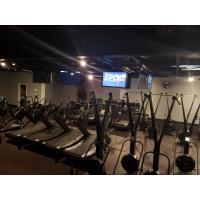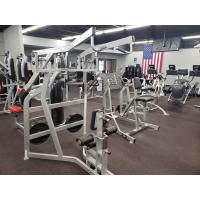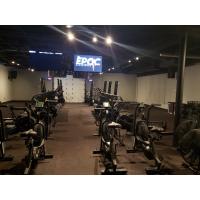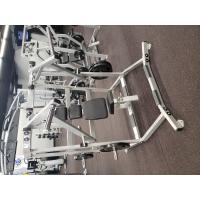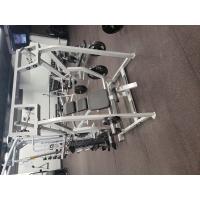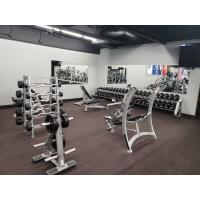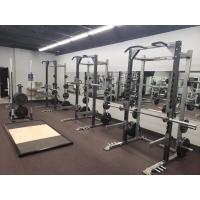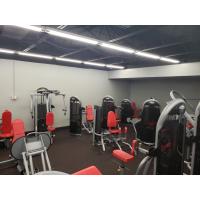 Hours of Operation
Monday - Friday
9:00 AM - 6:00 PM
Saturday
9:00 AM - 12:00 PM
About Us
We are a fully functional 24/7 fitness center, completely stocked with top of the line Cardio, Free weights, Cables and Circuit equipment. We also offer a high end, heart rate based training program that is guaranteed to give you the best workout around. It is led by a trained coach who will be there to motivate you to reach your goals.
We'll Impress You
We are providing you with the big city fitness experience at a small town price. Providing you with everything you need to reach your goals. From top of the line equipment, to advanced heart rate based group training class. You will find everything you need here at The EPOC Experience.
Mission Statement
Our mission is to provide a challenging workout for everyone while providing an environment that encourages a sense of community, growth, and an improved quality of life both inside and outside our facilities.