Contact Info
Aggressive
Tyler Kathmann
3649 George Street
Highland, IL 62249
Phone: 618-509-9033
Contact Form
Website:
www.aggressivestl.com/
Photo Tour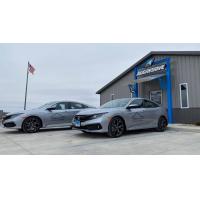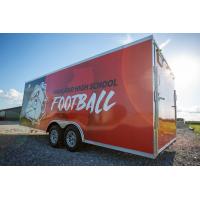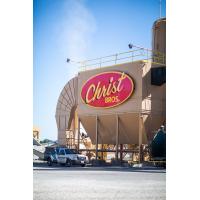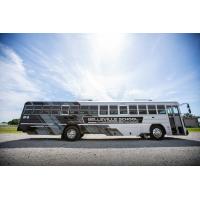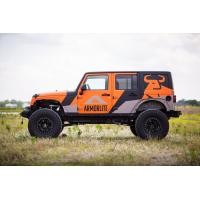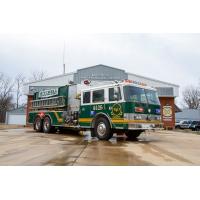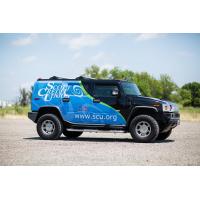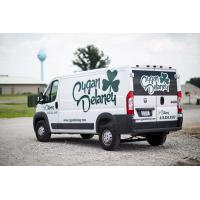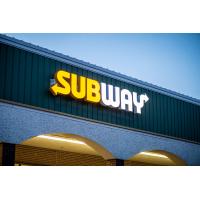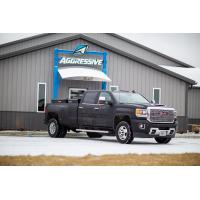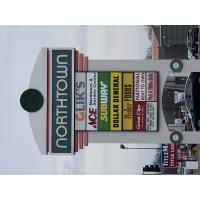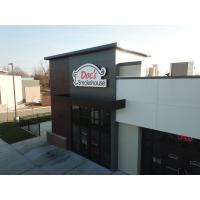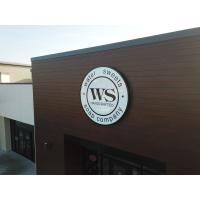 Hours of Operation
Mon - Fri 8:00 am to 6:00 pm

Sat - Sun Closed
About Us
AGGRESSIVE is an advertising and design company in the greater St. Louis area specializing in vinyl wraps, graphic design, decals, graphics kits, marketing collateral, and print media. Reach out today to receive a quote, start an idea, or even create a whole new brand. Our experts in design and install will help your company spike brand awareness, sales and business growth.