Contact Info
Heart and Soul Yoga with Sharon
Sharon Schmitz
1003 Broadway
Highland, IL 62249
Phone: 618-792-4577
Website:
yogawithsharon.weebly.com
Photo Tour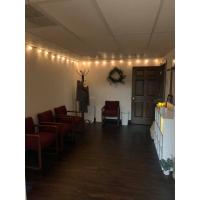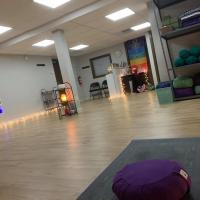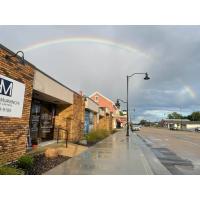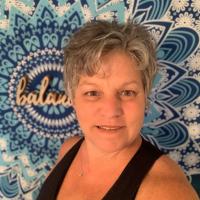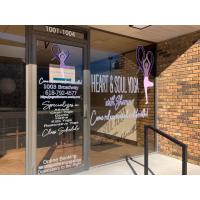 Services
Learning the practice of yoga
Exploring mindfulness & breathing
Relax, unwind, and reduce stress
Private Yoga Classes
Kids Yoga
Park Yoga during summer and early fall
Hours of Operation
Hours vary per class schedule. Check out the momoyoga.com website to select/book classes.
General Class Schedule:
Monday-5:45-6:45am Hatha
Monday-5:30-6:30 pm Gentle
Wednesday-8:30-9:30am Accessible
Wednesday-7:00-8:00pm Restorative
Saturday-8:00-9:00am Hatha
Park Yoga -Wed/Fri 6:30-7:30am
About Us
Come experience balance in your life and practice the beauty of yoga. All levels are welcome; beginners are certainly encouraged! Yoga is for everyone and it is Yoga with Sharon's wish to assist you in learning, experiencing and exploring the wonders of yoga. Come breathe, relax and unwind with Yoga with Sharon.
Mission Statement
To help individuals to relax, unwind, and learn the beauty of yoga and how it can bring balance to your life!